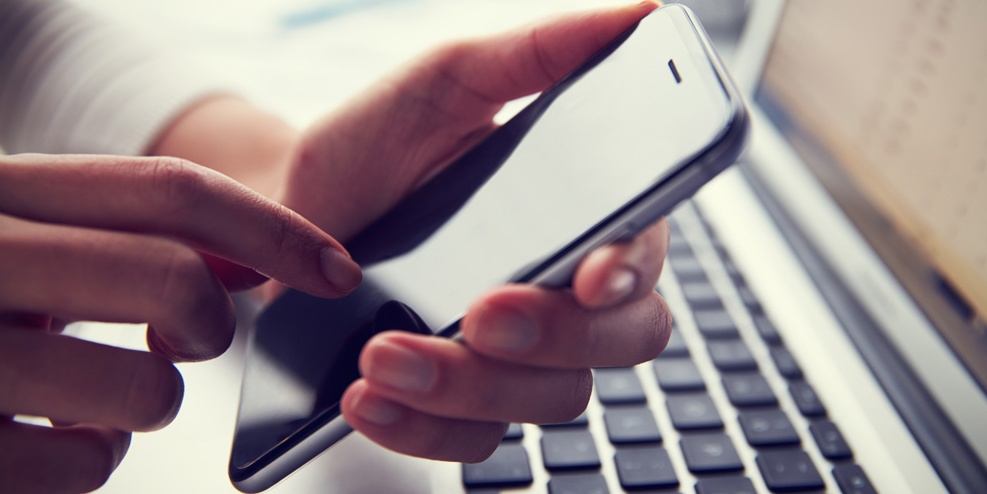 When we redesigned the Homesteaders website a few months back, one of our major goals was to put funeral service first. Homesteaders is committed to promoting the value of funeral service, so it's important that our online presence reflects this commitment. We continuously share content to help communicate the importance of what you do every day.
In addition to shifting our messaging, we wanted to make our website a user-friendly online destination that allows you to find the resources and information that you need quickly. We've found that our website visitors have a wide variety of needs, and our new, mobile-friendly online home offers many features to address the topics and issues that are most important to you. We're not done yet, though – many new features are on the way! Here's a list of some of the things you can do on our website, and we expect this list to keep growing as we find ways to improve our service to you.
1. Find resources to share with your client families.
Funeral planning is rarely top of mind, but it's something that affects everyone. Our website provides information and links to additional resources that share details about this topic and help families begin important conversations about memorialization.
2. Get information to help explain the benefits of advance funeral planning.
As funeral professionals, you know how beneficial prearranging can be for your client families. On the Homesteaders website, you'll find policy owner research and programs such as Think of Me When...® that help communicate these benefits.
3. Learn more about (and sign up for) continuing education classes.
Homesteaders offers high-quality continuing education classes to help you satisfy your state requirements and to help sharpen your professional skills. You'll find a schedule and a registration link on Continuing Education page – check back often for additional course offerings.
4. Access policy owner resources.
The Policy Owner Resources page (which is always accessible from the blue bar in the top menu navigation or under the Funeral Planning tab) offers numerous resources that both you and your pre-need client families can use. Download frequently used documents on the Policy Owner Forms page, make a credit/debit card payment and more.
5. Get answers to common questions.
When you have a question, turn to one of our two FAQ sections for more information. The FAQ for Funeral Professionals addresses common questions about doing business with Homesteaders, and the Policy Owner Resources page answers policy owner questions.
6. Learn more about products and services to grow your funeral home.
From our affiliation with some of the nation's top funeral home marketing organizations to our convenient online tools, Homesteaders can help you operate a strong, efficient funeral home business. You can learn more about the many resources we offer by clicking here or by contacting your account executive.
7. Sign up for special training opportunities.
In addition to our ongoing continuing education courses, Homesteaders also offers special training opportunities related to pre-need and operating a successful funeral home. Check our Education page for updates on these events.
8. Find out about upcoming funeral service conventions.
We're proud to participate in many industry events throughout the year. You can check the Industry Events page often for information about where we'll be next.
9. Read about Homesteaders' financial performance.
Homesteaders is committed to financial security, and our annual report shares our financial results from the previous year. In addition to this data, the report includes updates from our company leadership about recent and upcoming projects.
10. See what's new in the industry and at Homesteaders.
We're committed to participating in a dialogue about the issues that impact our profession, which is why the Homesteaders Blog and our social media pages (Facebook, Twitter, Linkedin and Google+) are frequently updated. We've also created a Company News page so you can learn about what we've been working on recently.
11. Learn about Homesteaders' workplace and career opportunities.
Homesteaders' unique company culture helps us better serve our customers and also makes it an enjoyable place to work. Learn more about the Homesteaders workplace and find employment information on our Careers page.
12. Manage and monitor your funeral home's pre-need activity.
The Homesteaders website makes it easy to access the myHomesteaders online business services portal. You can find the link to this important tool in the blue navigation bar at the top of every page, as well as in the dark gray footer at the bottom of every page.