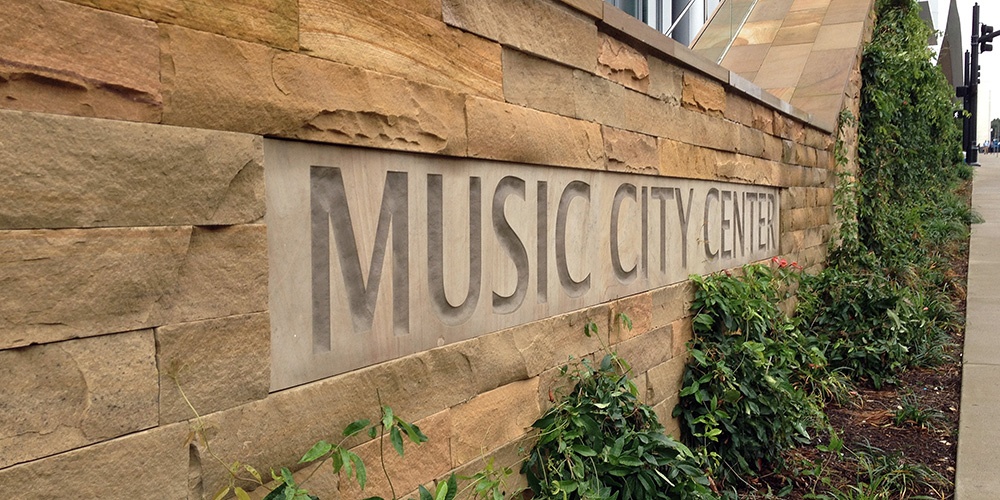 In just a few weeks, members of the Homesteaders staff will be joining funeral service professionals from across the country in Nashville, Tennessee for the 2017 ICCFA Annual Convention & Expo (April 5-8). In addition to the chance to catch up with you in Music City, we're looking forward to opportunities for funeral professionals to learn about new products and services, network with peers and attend timely, relevant sessions to help grow your funeral business.

If you're planning your convention itinerary (or still debating a last-minute trip to Nashville), here are just a few of the things we're eagerly anticipating at this year's ICCFA convention.
Products and services to grow your business
Nashville's Music City Center is the venue for the funeral convention, including an expo that will feature hundreds of funeral products and services. While you're there, don't forget to stop by the Homesteaders booth (#901) to say hello to our friendly team and catch up on our latest solutions for your funeral business.
Expo hall hours are:
Wednesday, April 5: 4 to 7 p.m.
Thursday, April 6: Noon to 5 p.m.
Friday, April 7: 11 a.m. to 2 p.m.
Funeral home marketing best practices
In the face of changing consumer expectations, media attention and increasing competition, funeral professionals must hone their marketing and communications skills. This year's keynote speakers and breakout sessions include tips on crisis communication management, leveraging digital tools to enhance a memorial experience and differentiating your business by communicating your firm's value.

Aftercare insights and resources
Aftercare presents an ongoing opportunity to connect with client families and others who can benefit from your support and expertise. At this year's convention, you'll have the chance to learn from knowledgeable experts who can provide inspiration and practical action steps for helping families through funeral home aftercare. Breakout session highlights include "Engaging Families & Community Partners by Providing Comfort, Information & Support," a presentation by Dr. Jason Troyer of Mount Hope Grief Services (Wednesday, April 5, 3 p.m.).
Building community connections
Funeral professionals understand how important it is to form partnerships with other organizations that serve families, such as hospice care providers. Join members of the ICCFA Hospice Committee, including Senior VP-Planning & Development Kim Medici Shelquist, for "The Hospice Perspective: How Improved Understanding Can Help Your Firm Better Serve Families." The panel discussion will include results of a hospice caregiver survey that can help funeral professionals better understand how to build meaningful relationships with local providers (Friday, April 7, 3:30 p.m.).

Funeral professionals share a common goal of helping families remember their loved ones in meaningful ways, which is why connecting with peers at a funeral director convention can be so valuable for your business. For information about the ICCFA convention and other upcoming state and national funeral service events, click here.

Will we see you in Nashville this year? Tell us why you're looking forward to the ICCFA convention in the comments below.