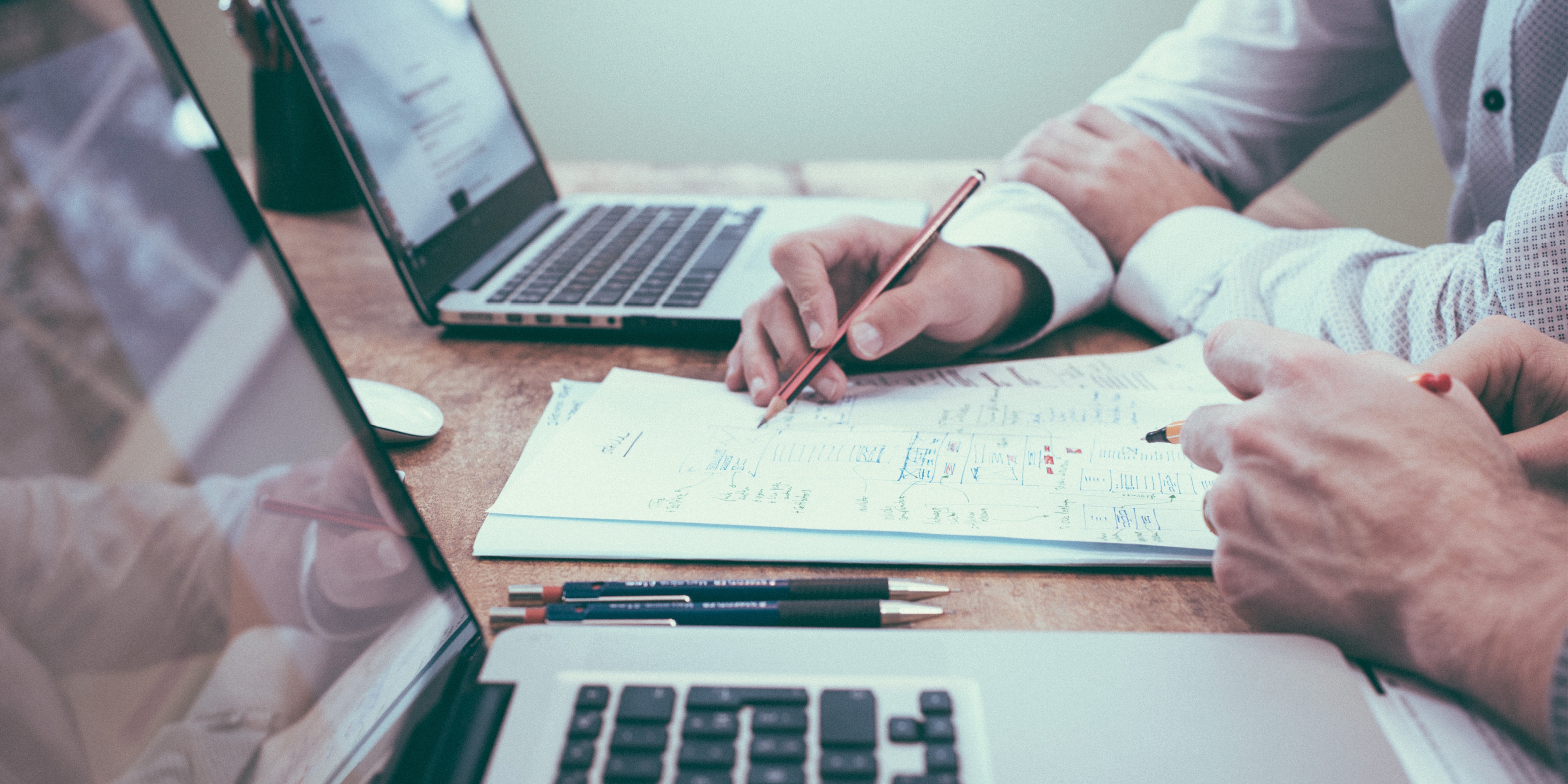 Branding is a cornerstone of effective marketing. It distinguishes you from your competitors and helps to keep your firm top-of-mind. Branding is a feeling you get when you walk into a business and an understanding of what a business stands for without having to point it out. Once you have confirmed that your firm's branding is effective in your community, you can start ensuring all your services – including your pre-need program – are seamlessly integrated. Discover four simple things you can do to align your brand with your pre-need program.
1. Incorporate Pre-need into Your Mission Statement
Your funeral home's pre-need program should be an extension of your services, not a separate entity. If your firm has a mission statement, consider rewriting it to reflect the expansion of your firm. Your mission statement will help guide business decisions and focus your efforts to grow. If you don't have a mission statement, there are a few ways you can learn the basics of writing one here.
2. Educate Your Staff
If your pre-need program is fairly new, it's important to train your team so that everyone feels comfortable and confident in what you will be offering, plus all of the processes involved. Your staff is the first line of defense when it comes to policing your brand. When they can accurately answer questions and promote pre-need along with your other services, families will continue to receive the exceptional service they have come to expect.
3. Fit Pre-need into your Brand Personas
Many organizations use personas to help them develop products, services and communications that meet their customers' needs. Personas are fictional people you create to represent your typical clients. If your firm currently uses personas, consider evaluating them and incorporating pre-need everywhere you see fit. You could create a new, pre-need centered persona, but it's also important to remember that some of your other personas could be receptive to the benefits of pre-need as well.
If your firm isn't utilizing personas, don't worry. With a little time and thought, you and your staff can create a solid set of personas to help you better communicate the value of your services to people in your community.
4. Be Consistent
Client families, whether they come to you pre-need or at-need, should be immersed in the same exceptional brand experience. This includes elements like your visual branding (logos, fonts, etc.), which should remain consistent between your pre-need and at-need materials.
Providing a consistent brand experience also means that pre-need families should receive outstanding aftercare services. If you have aftercare mailings and programs for at-need families, think about how they can be adapted to serve your pre-need families when applicable.
Your funeral home's branding is an essential part of your success, and it's important for families to experience the same branding through your pre-need program. How has your firm ensured that your pre-need program aligns with your firm's branding? Share your thoughts in the comments below.