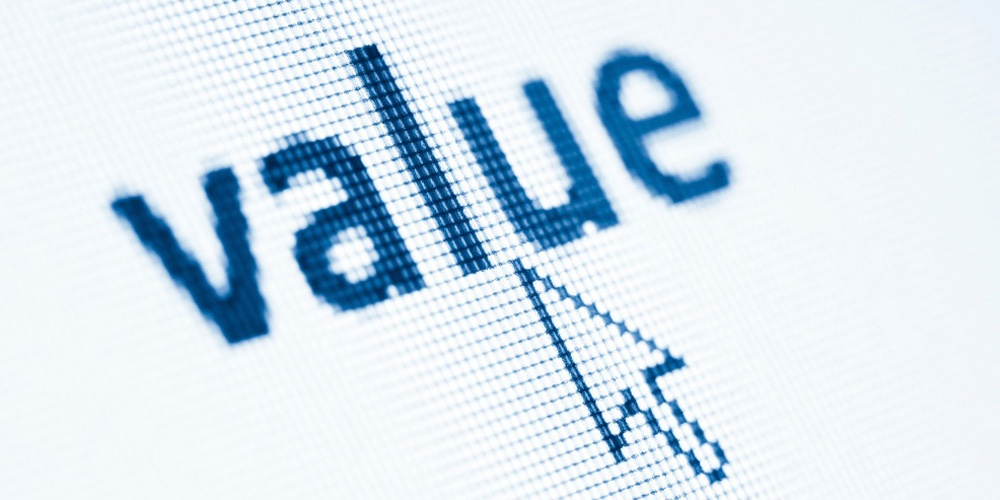 Homesteaders conducts periodic surveys of our policy owners to learn more about their experiences with prearranging. The results of these studies reveal a lot about what motivates consumers to plan and fund funerals in advance, and this information can help funeral home owners craft meaningful messages about prearranging to share with their client families.
More importantly, the studies are a way for our company and funeral home owners to gauge policy owners' satisfaction with their decision to prearrange. We asked policy owners to tell us if they're satisfied with their decision, and the results underscore the importance of pre-need funeral planning for funeral homes. Policy owners' high levels of satisfaction – as well as other insights they provided through their survey responses – show that funeral home owners could be overlooking many opportunities to grow their businesses if they are ignoring their pre-need programs.
Pre-need is a service families want.
According to the 2015 survey conducted by Homesteaders, all of the policy owners indicated some level of satisfaction with their decision to prearrange. In fact, virtually all of them (96%) were "completely" or "very" satisfied with their decision.
Is your firm actively educating your community about the benefits of advance funeral planning? If not, you could be missing a chance to provide an important service that gives your client families high levels of satisfaction and helps build a positive perception of your funeral home in your community. These high customer satisfaction results are a great talking point for your client families – knowing that others were pleased with their decision to prearrange can help increase their confidence in taking the next step.
Pre-need can generate client referrals.
Our 2015 survey of policy owners also revealed that 96% of policy owners would at least consider recommending prearranging to someone else. In fact, more than 40% of respondents had already recommended pre-need funeral planning by the time they took the survey.
At a time when there are many opportunities to promote your funeral home, word-of-mouth referrals remain much more valuable than advertising messages. If your firm doesn't make pre-need funeral planning a priority, you could be losing chances for referrals that will grow your market share.
Pre-need secures future business.
Many of today's successful funeral home owners are making their pre-need programs a priority – and for good reason. The service is an important way to gain future business for your funeral home while establishing ongoing relationships with the families you serve.
"The business has changed so much, so we have to be proactive and make sure we're doing as much as we can to secure business for the future," commented Rob Loose, owner of Loose Funeral Homes & Crematory, during a recent interview for the myHomesteaders newsletter. "The pre-need program is paramount to how we're going to be successful."
Our survey revealed that most policy owners were accompanied by someone else when they made advance arrangements. This could provide even more opportunities to share your firm's value proposition and to earn recommendations from their friends and family members.
Pre-need can help establish a preference for your firm.
Consumers feel more confident about making a decision when they're empowered with information. If your firm is the one that educates your community about funeral planning through activities such as open houses and seminars, your potential client families will know they can come to you if they have any questions – and when they're ready to make arrangements.
In our 2015 policy owner study, most respondents (72%) indicated they considered only one funeral home when making prearrangements. If your firm isn't making pre-need a priority, your competitors might be – and they'll be doing so at the expense of your funeral home business.